Travelpayouts and Tripster: Growth of the CPA channel by 280% YoY
A year-over-year (YoY) calculation compares a statistic for one period to the same period the previous year.
In March 2019, Tripster affiliates at Travelpayouts network earned, for the sale of excursions, a record $24,000 per month, which was an income increase of 3.8 times from year to year. Tripster CEO, Alexey Melchakov, shared his experience of collaboration with Travelpayouts.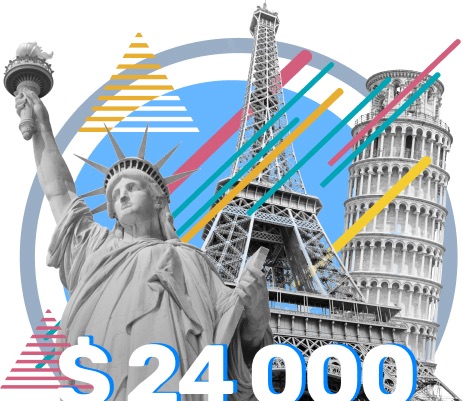 17%
Travelpayouts share in Tripster's affiliate traffic
$ 24 000
Total income of affiliates per one month
х 3.8
Annual income growth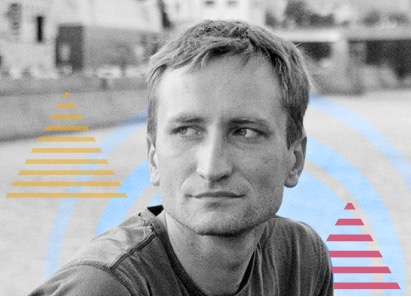 "Now we have a winning combination: Well-selling product, powerful affiliate tools and well-established working process with our partners."
Becoming a part of the Travelpayouts affiliate network
We joined Travelpayouts in January 2015. At that time, we already had our own affiliate program, were collaborating with Aviasales (Russian brand of Jetradar) in different ways and knew the founder of the company personally. It seems like we joined Travelpayouts right after they launched. Our offer was 11th in the list of the network offers, which means that we were one of the first companies to join.
In the beginning, there weren't many tools, just the initial versions of widgets, links and funny banners.
Results 2019
Travelpayouts share in Tripster's affiliate traffic
Until 2018 we didn't work much with Travelpayouts, so the program wasn't bringing any tangible results. In spite of this fact, we had been working hard trying to raise the quality of our product with the help of excursions, conversion and coverage. This turned out to be a crucial factor of success. It is easy to offer a well-thought-out product to your partners. Moreover, we really like what we do, we guarantee the quality and such an attitude helps attracting others.
In 2018 we strengthened our affiliate relations team and started working pointwise with Travelpayouts webmasters, which altogether gave the significant increase.
We understood the needs of our partners and made a wider array of partner tools: a context widget for a quick installation on the whole website and widgets-lists for integrating excursions into texts of articles.
We launched a completely new market tool, our know-how: a widget-bar, which immediately increased partner sales by 20% to 30%.
We gave a speech at the Travelpayouts Affiliate Summit and started writing articles for Travelpayouts blog.
As a result, we now have the following strengths:
Well-selling product: We have the best offer of individual and group excursions. It gives a high average check and conversions. Well-thought-out and high-quality excursions, together with wide coverage (470 cities), make it easy to resell the product and provide annual payments to our partners.
Powerful partner tools: Widgets, links, a diversified API, with the help of which many partners find very interesting solutions now.
Well-established working process with our partners: We are good at helping newcomers and working on the high-quality integration with experienced partners. It allows to increase the income several times.
Let's have a look at our incredible results! In March 2019 Tripster partners have earned a record $24,000 a month selling tours within the Travelpayouts affiliate program. That was a fantastic growth of 3.8 times comparing to the previous year.
Efficiency of the CPA-channel for sales
CPA means honesty and the opportunity to share.
I remember when we just started working on CPA. We didn't think about affiliate marketing back then, but clients who were satisfied with our excursions actually inspired us to work in this direction. They were ready to sell our excursions to their readers and followers and earn money.
We decided that CPA is an awesome and transparent model in which the responsibility is clearly divided into:
We are responsible for the quality of the product: Interesting excursions, the best prices, high conversions and satisfied travelers.
Webmasters are responsible for the audience and sharing their experience and building trust. We admire how webmasters choose the best product manually and offer those experiences that they've tried themselves, advertising only trustworthy services.
Travelpayouts is responsible for communication between webmasters and offers: Affiliate network provides a convenient opportunity to work with several affiliate programs in one place, introduces webmasters and offers among themselves, trains and generally develops the affiliate travel marketing market.
Since then, we have been considering our business an opportunity to earn money on excursions - not only for us, but for the entire market and for all who want to generate income.
Now, one of the basics of our philosophy is the opportunity to help others earn money. So, our choice is CPA :)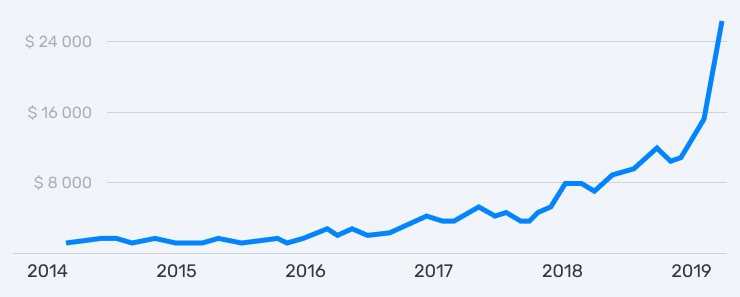 Income growth of Travelpayouts affiliates
CPA IS ABOUT INTERACTION BETWEEN AN OFFER AND A WEBMASTER
The CPA model is based on the idea of a partnership between an offer and a webmaster. Many webmasters, who work with us, know the Tripster team and ask questions they have as well as ones from their readers, also tell what they need to succeed at work. On our side, we are open for changes and ready to make our products better with the help of feedback and webmaster's inquiries. For us the CPA model is mostly about partnership.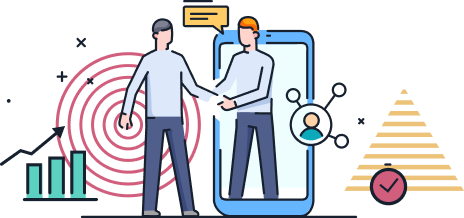 Tripster's experience of working with Travelpayouts
Team
Travelpayouts has an amazing team that is partnership-oriented towards the offers. Teams respond quickly both to our affiliate program needs and webmasters needs, and for the latter, the support is very important.
It also concerns the customer support and technical teams, they make changes to our products really quickly. Moreover, Travelpayouts has a perfect editorial team who has lately been helping us a lot with choosing materials for webmasters. We would say it is a real partnership and it is really cool!
Webmasters connected to Travelpayouts
Travelpayouts affiliates are divided into two groups: very experienced and professional webmasters as well as newcomers. The former know how to integrate the affiliate program to earn maximum. The latter need help and support to install our affiliate tools properly and reach a good income level.
We help both newcomers and professional webmasters.
However, it is not always easy with experienced experts. They are not often ready for experiments. We are also experienced, and we know how to sell our product. If we reach the agreement and start integrating our offers, we often witness one and a half to twice the income growth due to pointwise changes of the integration process.
Cooperation benefits
The main advantage of Travelpayouts program is that it works in a highly specialized travel niche and consolidates only such webmasters. Some content projects with the maximum conversion traffic often work with Travelpayouts. They don't have for "gray traffic."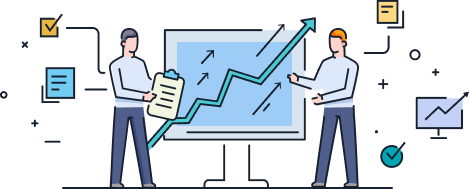 How to choose the best affiliate network
Pay attention to these factors while choosing:
Whether an affiliate network is able to integrate the maximum possible range of affiliate tools. For example, now Tripster widgets show a higher conversion than hyperlinks. That is why it is so important that only webmasters access these tools.
Teamwork matters! If people understand that we all have a common business and are ready to develop our market together, it is the right way to achieve good results. We appreciate partnership between the offer team, the network team and webmasters in Travelpayouts.
What is Travelpayouts?
Travelpayouts is a travel affiliate network founded in 2011 with a purpose to promote its own products such as Aviasales / Jetradar and Hotellook.
Since 2014, high-quality third-party travel companies have been able to connect to the affiliate network and use the platform to promote their products and services. Currently there are more than 50 companies-partners.
Access to 270,000 affiliates with unique travel expertise all over the world.
Payment only for a clear business result by CPA or Revenue Share models.
Easy integration with any kind of promotional materials.
Free creation of widgets and search forms with the help of advertiser's API.
24/7 support and a personal manager who can help launch an affiliate program on the platform.
Good media support for the promotion of an affiliate program among our affiliates: Content positioning in a blog, different social networks and mailing, arrangement of special projects, giveaways and other marketing activities.
Daily 5.000.000 promo presentations on affiliate sites.
Become an advertiser