Affiliate Marketing Industry Growth
What is the future of affiliate marketing? Affiliate marketing is a rapidly expanding industry predicted to continue growing in the coming years. If you haven't already taken the dive into the world of affiliate marketing — now is the perfect time to get started!
These statistics from Demand Sage demonstrate the current (and future!) of affiliate marketing in 2023 and beyond.
The affiliate marketing industry is expected to reach $36.9 billion by 2030.
The affiliate marketing market is anticipated to register a compound annual growth rate of 7.7% during the forecast period 2023-2030.
Affiliate marketing spending in 2023 is predicted to be around $13 billion.
16% of online orders in the United States are through an affiliate program.
80% of brands have affiliate programs.
Bloggers and review sites are the leading channels for affiliate marketing.
94% of publications utilize more than one affiliate marketing program.
The affiliate marketing sector's overall revenue grows by 10% each year.
Health, beauty, luxury, travel, pets, gaming, technology, sports, and personal finance are booming affiliate marketing niches in 2023.
Increased Use of Artificial Intelligence
Artificial intelligence (AI) is expected to enhance the affiliate marketing industry, and in many ways, it already has. It will make it easier for marketers to improve targeting, personalize content, and optimize performance to improve affiliate marketing ROI.
Popular AI writing tools, like ChatGPT and Jasper AI, make it easier for bloggers and creators to generate content quickly.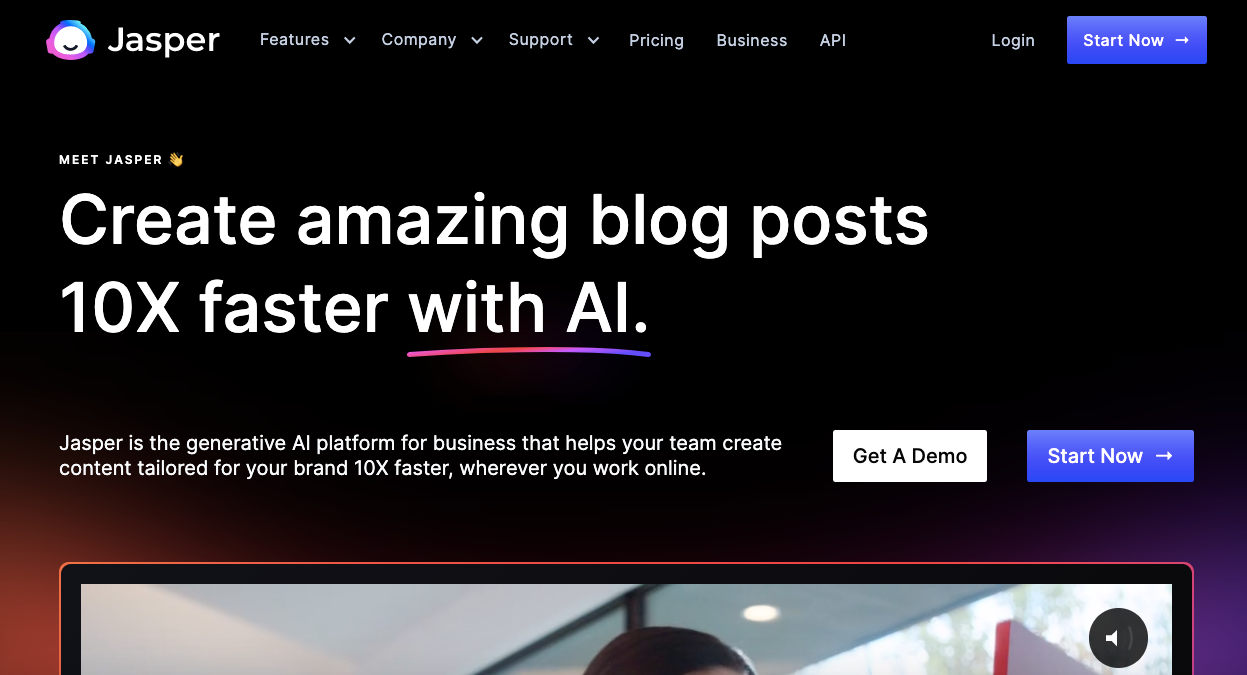 Affiliate marketers can use AI tools to create blogs, social media posts, emails, and other content where they can include their affiliate links to earn commissions. AI tools can even help with search engine optimization (SEO), making it easier for affiliate posts to be found online by people looking for the products or services you are promoting.
To discover how AI can enhance your affiliate revenue and find out which AI services are worth considering, download our free guide.
Greater Emphasis on Influencer Marketing
Influencer marketing has exploded in the past decade. The influencer marketing industry grew from $1.7 billion in 2016 to $16.4 billion in 2022, according to Influencer Marketing Hub. This rapid growth is attributed to the growing popularity of short video formats on social media platforms like TikTok, YouTube, Facebook, and Instagram.
Influencer marketing will continue to be a key strategy in affiliate marketing as brands are expected to increase their budgets for influencer marketing in 2023. Brands will partner with social media influencers to promote their products and drive sales with sponsored posts and videos, product reviews, and discount codes for the influencer's followers.
Content creators with a social media following may join affiliate programs and promote affiliate links on their own platforms, like Instagram, Facebook, and TikTok. Though these creators may not work directly with certain brands on influencer campaigns, they can leverage their influence to general affiliate sales.
Rise of Micro and Nano-Influencers
There are four major types of influencers: mega, macro, micro, and nano-influencers.
Mega-Influencers are social media sensations with one million followers or more. They are often musicians, actors, and celebrities in the public eye.
Macro-Influencers are influencers with 100,000 to a million followers. They have worked hard to develop a massive following and are full-time content creators.
Micro-Influencers have anywhere from 5,000 to 100,000 followers. They have a highly devoted niche audience and are often sought out by brands for partnerships.
Nano-Influencers are accounts with anywhere from 1,000 to 5,000 followers. Usually, social media is a "side gig," and they are in the process of growing their following.
Did you know that micro-influencers perform 90% of successful affiliate marketing? These are ordinary people who have built up a successful social media following. While a micro-influencer's following may be smaller than a mega or macro-influencer, these influencers are viewed as more authentic and have higher engagement rates.
In 2023 and beyond, brands will continue to turn to micro-influencers because they embody authenticity, credibility, and relatability — all values that current audiences hold in high esteem. It is also a better value for brands. Micro-influencers may not charge as much as macro-influencers but can still generate just as much of an impact with their campaigns.
Brands will also turn to nano-influencers for affiliate marketing campaigns in 2023 and beyond. These influencers are not glamorous or polished, but they have a knack for being social and engaged with a niche audience. Nano-influencers are seen as authentic and relatable and are generally easier to reach and more cost-effective for brands.

Adoption of New Technologies
As we look into the future, affiliate marketing will continue to evolve with the introduction of new technologies, such as cryptocurrency, augmented reality, and virtual reality.
Cryptocurrencies have become more mainstream over the past few years, and more and more businesses are accepting cryptocurrency as payment. This opens opportunities for crypto advertisers and affiliates to maximize revenue in this emerging market.
Augmented and virtual reality are also opening up a whole new market for affiliate marketers — brands will want to promote both physical products that can be used in the "real world" and virtual products that can be used in the Metaverse. Some brands, like Nike and L'oreal, have already launched products in the Metaverse to reach new customers in the virtual world.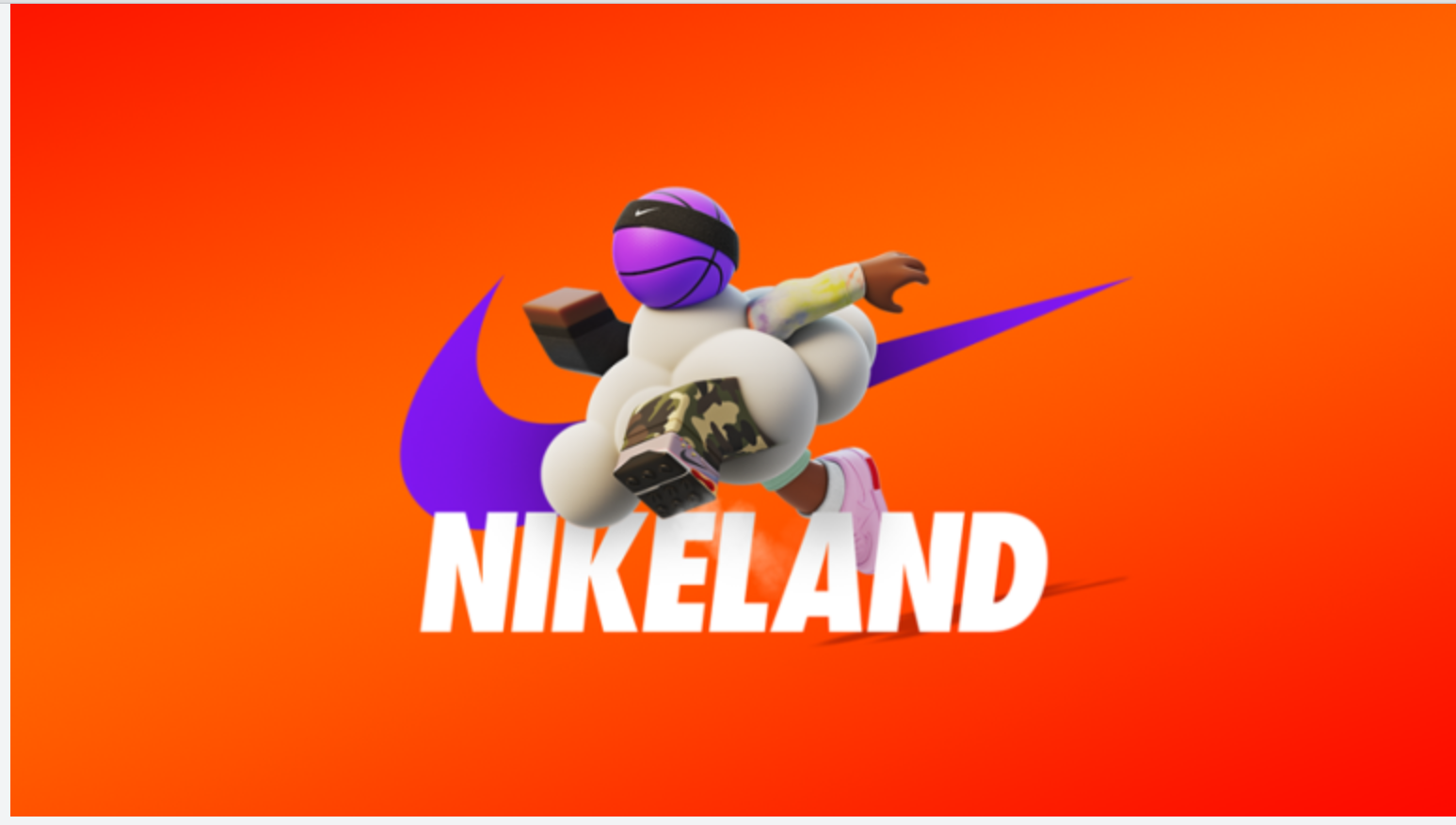 The Metaverse will continue to grow in size and popularity, so exploring the options available as an affiliate marketer in the Metaverse right now is brilliant. As an early adopter, you will likely see significant success as an affiliate in the virtual world before the market becomes saturated.
Increased Popularity of Video Content
Video has been a rapidly growing affiliate marketing trend over the past few years — and it will continue to expand in 2023 and beyond.
72% of people would rather use a video to learn about a product or service than other media formats and 88% of consumers have bought something after watching a video. And, get this. 96% of people have used an explainer video to learn more about a product or service — so brands that aren't tapping into the power of video content are really missing out!
In addition to popular video platforms (YouTube and TikTok), several social media platforms, like Instagram and Facebook, are prioritizing short-form videos over static images. Brands can partner with influencers or content creators who are comfortable creating video content (YouTubers, TikTokers, Instagram Stories, etc.) to create tutorials, product reviews, unboxing videos, and other types of creative videos that showcase the brand's products or services.
Brands will provide affiliate partners with referral links to be used in the caption or promotional codes that can be mentioned in the video to incentivize people to purchase the product or service. Sometimes, affiliates will join programs and create videos showcasing products and services that feature affiliate links without working directly with a brand in a partnership.
To learn more about how you can promote affiliate links in your YouTube content, watch this video from Travelpayouts Academy.
More Community-Based Affiliate Marketing
Online communities are seemingly popping up everywhere — from Reddit to Facebook Groups. Community-based groups often have engaged users searching for authenticity and connection and are centered around a specific niche, such as travel, beauty, finance, or gardening.
As an affiliate marketer, you can join a group that allows affiliate promotion so you can share your links in a relevant industry. For example, as a travel blogger, you may opt to join a group of travelers looking for recommendations for hotels, rental cars, tours, etc., before their vacation. Or, if you cannot find a group that will allow you to leave your affiliate links — you can always create your own community to post reviews and links to your affiliate products and services.
Some brands have even created Facebook Groups to build and nurture communities of loyal customers. For example, HubSpot created a group called the HubSpot Academy's Content Marketing Pros for marketing professionals, and Instant Pot created a group called the Instant Pot Community where members can share their delicious recipes.

Waiting for the Perfect Time to Join an Affiliate Marketing Platform? The Right Time Is Now!
If you have been on the fence about joining an affiliate marketing program, now is the perfect time to dip your toes into affiliate marketing. This industry is expected to grow 10% each year, and with the introduction of new technology, it will only expand more rapidly in the future!
If you are a travel blogger or content creator, we hope you will consider joining the Travelpayouts Partnership Platform. We offer access to 100+ travel brands, making it easy for you to earn commissions on hotels, tours, rental cars, travel insurance, and more!
The future of affiliate marketing is promising. If you want to reap the rewards of affiliate marketing — there is no better time to start than today!
Join the Travelpayouts Partnership Platform
Access exclusive tools and the best travel affiliate programs, including flights, hotels, car rental, insurance, tours and activities, all in one place.
Join Today
395,000 partners already trust us
120 travel brands
$53M+ total paid since 2011